Offering Innovative Technical Solutions Across a Wide Range of Industries
As a 3M™ Preferred Converter and authorized distributor of 3M, Aearo Technologies, and Laird, Rathbun is your trusted source for thermal management, vibration damping, energy control, and more. We supply adhesives, fasteners, foams, bushings, and other custom solutions to numerous fields, including electronics, semiconductors, military, audio, biotech, LED lighting, medical, and beyond.
Based in Fremont, California, we serve clients in the San Francisco Bay Area, Silicon Valley, nationwide, and around the globe.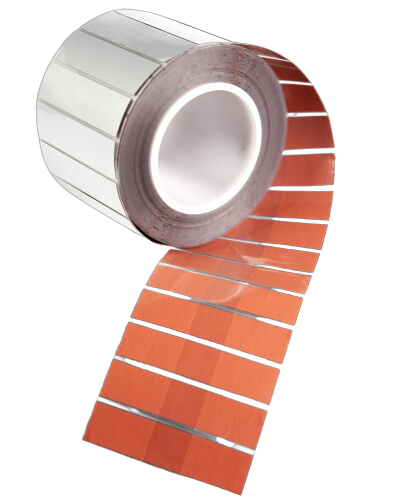 Quality Thermal Materials, Sound Absorbing Foams & Other Vibration Damping Solutions
Rathbun strives to provide you with the most current, effective, and cutting-edge products that meet the requirements of your unique application.
3M Materials
Rathbun is a certified converter and distributor of 3M products. Our extensive 3M catalog includes thermal, adhesives, VHB, and more. Providing customizable options and manufacturing services to match, our converting experts will find the best solution to meet your needs and deliver the most effective solution for your application.
ISOLOSS LS Foam & Other Aearo Technologies Products
Aearo Technologies specializes in damping, isolation, and vibration control for electronics, vehicles, and other equipment. Rathbun is an authorized distributor and converter of ISOLOSS LS foams, a specialty product from Aearo Technologies. With its lightweight and flexible properties, this high-density polyurethane foam and PORON alternative can meet a variety of mechanical needs.

Learn More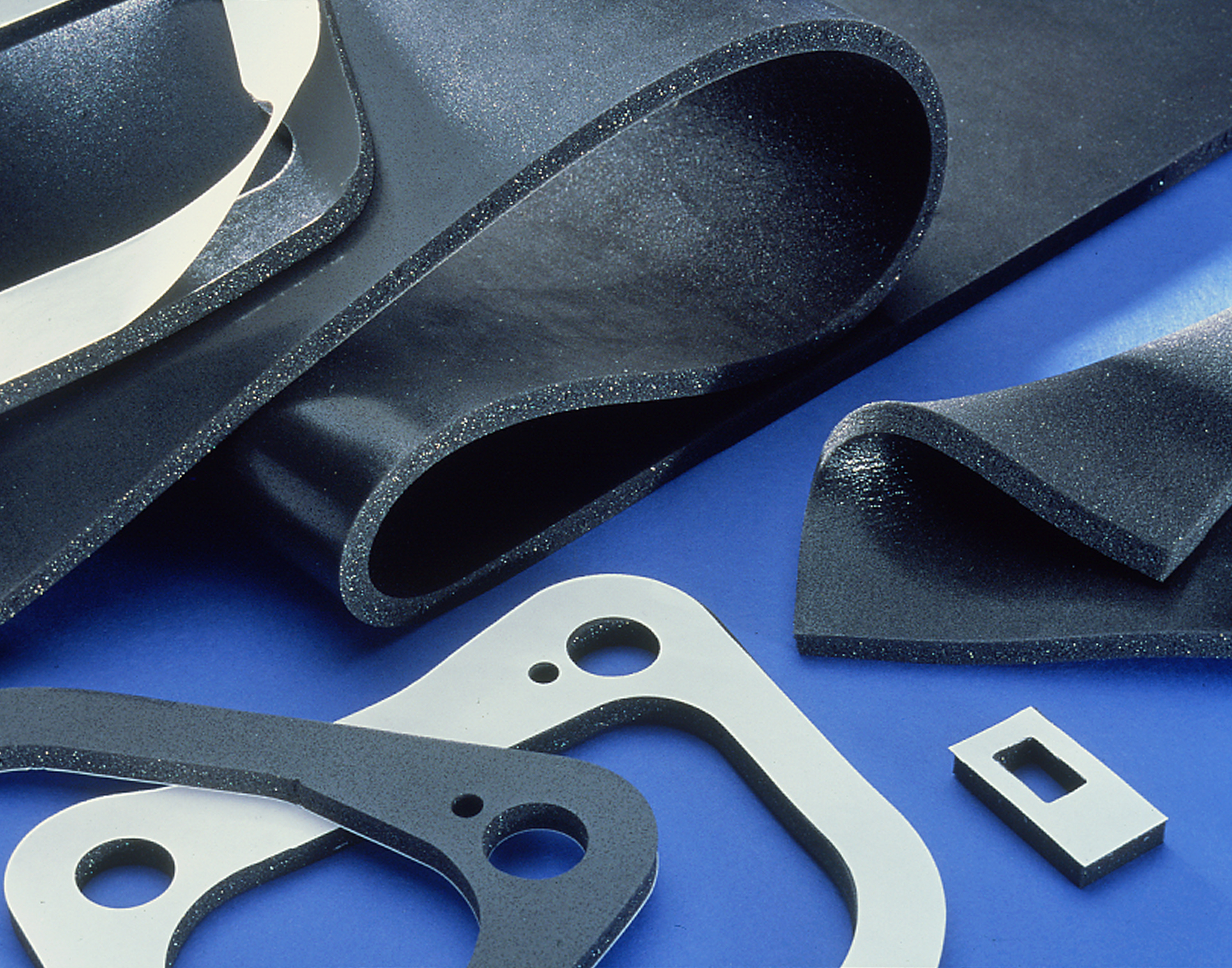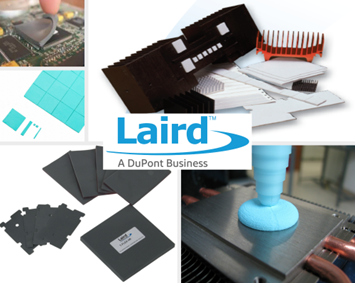 Laird Gap Fillers & Thermal Interface Materials
Laird gap fillers and thermal interface materials keep delicate electronics from overheating during normal operations. Laird's high-quality products offer advanced protection for most electronic components, parts, or systems.

Learn More
Custom Converting Services
Rathbun strives to provide advanced solutions for your most challenging problems. Utilizing our expertise in materials and manufacturing, we can create premium-quality results customized to your application requirements.
Each part is tested for functionality, dimensional accuracy, and environmental performance, including any applicable governmental and industrial regulations. We are able to design customized products for your application using in-house converting capabilities that you can rely on.
Our Converting Services Include:
Contact Rathbun for the Converting Solutions You Need
We value you and your business. We are committed to providing our customers with the best service available in the industry from our California headquarters. Our friendly staff will answer your call, ready to help you, without automated menus or long hold times. Choosing the right solution for your application is what we do at Rathbun.

Place your order today, request a quote, or contact us for more information on our premium quality products and services.


Contact Us